What an ugly purple bathroom reveals about your character
This is a picture of my friend Lyle's bathroom.
It's an ugly purple bathroom.
I'm not trash talking his bathroom behind his back. He sent me the picture with this preamble:
Unfortunately, the picture does not do it justice. The walls are actually a darker purple than what they appear and the non-matching tub is lighter than it appears. However, I do think it contrasts nicely with the almond sink and toilet and the yellow backsplash surround of the tub.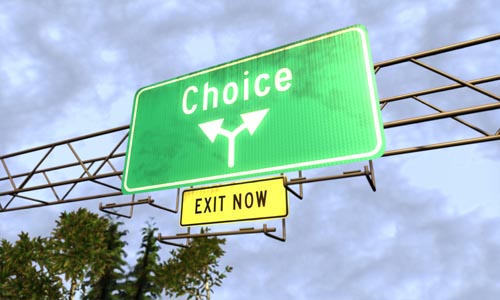 Why am I telling you all of this and what does it have to do with character development? So many times we describe what a character has no choice about - blue eyes, height, hair colour (okay, maybe we have a choice about that). Instead, describe the characteristics that a character does have choice about - what clothes they wear, possessions they treasure, what they buy, and how they decorate their house.
The purple bathroom wasn't Lyle's choice. What does it tell us about the character who owned the house before Lyle? What does it tell us about Lyle's choice to keep the purple bathroom? What do your characters' choices reveal about them? Why do I keep asking questions? What does it reveal about my character that I ask a friend to send me a picture of his ugly purple bathrooms and then write a blog post about it?